Discover Scuba Diving from the boat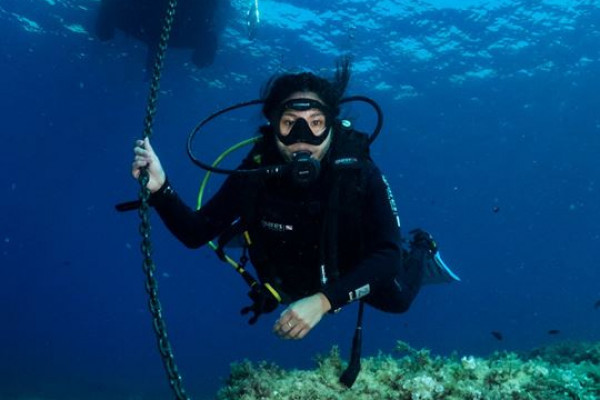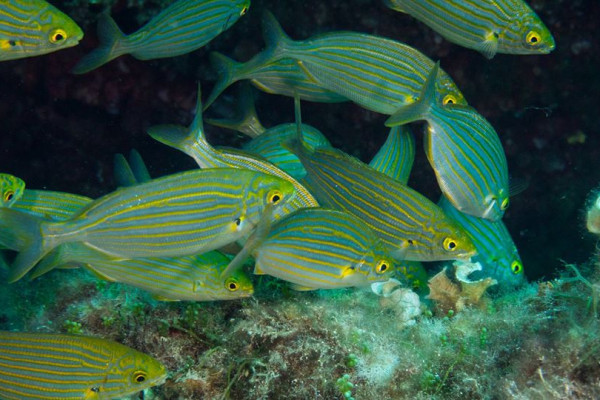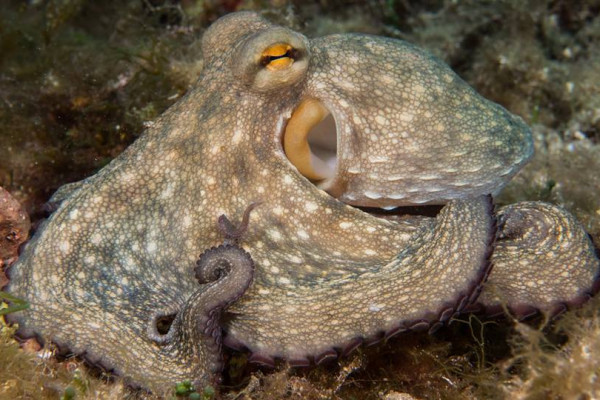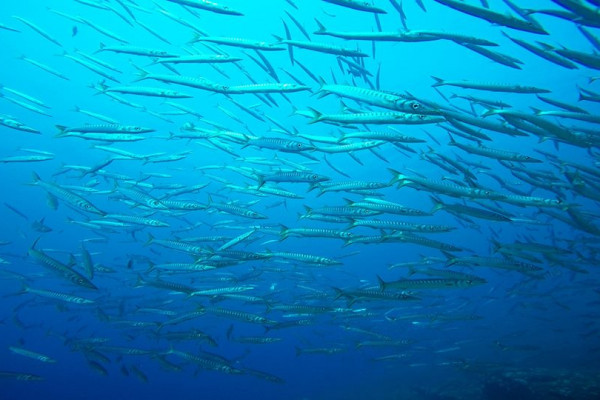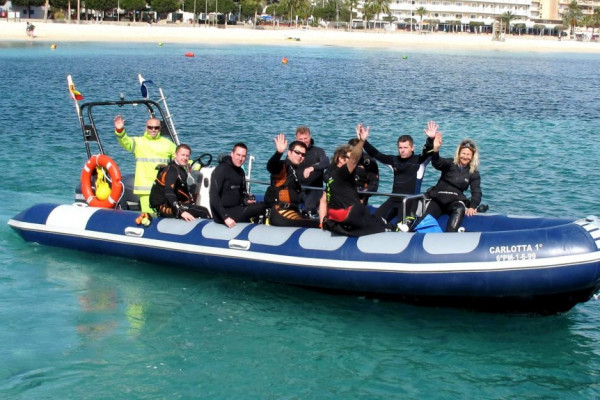 This program is the maximum that can be carried out with non-certified divers. We call it the XL - version. After a short theoretical briefing, you are on the boat for 2 dives. Intensive practical preparation within the 1st dive and great experience and fun factor in the 2nd dive.
The maximum diving experience for non-certified divers
The XL version of the trial dive
Experience the wonderful underwater world of Mallorca during 2 boat dives
Included

Easy theoretical preparation, 2 boat dives, diving insurance, rental equipment, supervision by our experienced diving professionals

Not included

Catering

Duration
4 Hours
Bring along

Swimwear, towel, drinking water, sun milk

Important information

This represents an entitlement to participate. To make an exact appointment, we will contact you directly after booking by phone or email.

The program takes place at 2 p.m. Depending on the booking volume, it is also possible to start at 9 a.m.

In bad weather the tour can be postponed

In the case of minors we need the signature of the parents

We are open every day from April 1st to October 31st.
Further information
Big Blue Diving also offers the Discover Scuba Diving (DSD) program as an XL version from the boat, which is the maximum that can be carried out by non-certified divers. This program is also not a diving course that ends in certification. Like the program from the beach, the participant first receives a theoretical introduction. Then it goes by boat to the sea for 2 dives. The first dive takes place in shallow water so that you can familiarize yourself with the diving device and carry out first exercises. The second dive can be up to a maximum depth of 12 meters.To register for a Discover Scuba Diving program from the boat, you must be at least 12 years old. You do not need any previous diving experience, but you must be in good health and should be able to swim!
The program lasts about 4 hours in total.
know betterbook bettergo better
TripAdvisor Traveler Rating
540 Reviews