SSI Specialty Equipment Techniques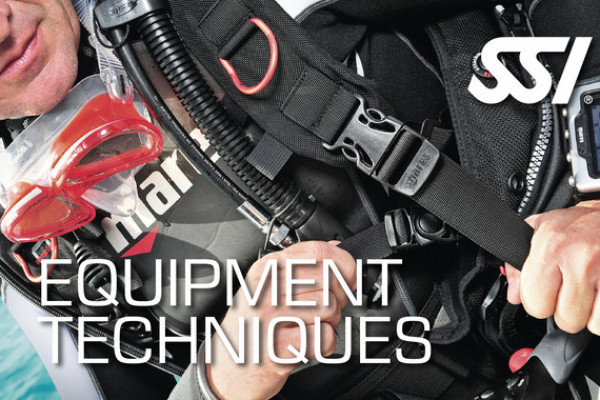 In the program you will learn which diving equipment suits you best, how it works and how to properly care for and store it.In this course you will also learn basic skills to fix small equipment breakdowns yourself.
Understand how regulator and bottle valve are constructed and work.
Learn to properly maintain and clean your equipment.
Will be able to carry out minor repair work yourself in the future.
Included

Online theory, theory exam is done on site.Practical exercises and explanations on diving equipment.Online certification

Not included

accommodation, catering

Duration
5 Hours
Bring along

Drinking water, own equipment if available

Important information

No certification required. The course can also be completed as a Scuba Diver or Open Water Diver student.It is a pure knowledge course without dives. Practice in the diving workshop.

Diving students under the age of 18 need their parents' signature.
Further information
You learn about the regular care and maintenance of your diving equipment, and you get recommendations for storage and storage.Your instructor will show you how to handle some general equipment problems and he will suggest equipment configurations.It is a pure knowledge course without dives.
Practice in the diving workshop.
know betterbook bettergo better
TripAdvisor Traveler Rating
501 Reviews